Customer Hotline: +65 6593 3691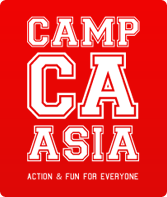 ballet - royal academy of dance
Plie and pirouette! Who doesn't love little girls in pink tutus and satin slippers? But behind all that twirling grace is hard work and discipline as ballet builds your child's muscular strength, flexibility, co-ordination and balance skills. Ballet offers many emotional benefits as well, such as the social skills as they participate in groups and build confidence through performance, twirling before friends and family at recitals.
We follow the curriculum and examinations of the Royal Academy of Dance (RAD) one of the world's most influential dance education organizations. RAD was founded in 1920 and is now the defining standard for classical ballet exams covering over 80 countries and nearly 1/4 million dance exams each year.
Term 3 Saturday Dates (10 weeks)
March 2017: 18th, 25th
April 2017: 1st, 22nd, 29th
May 2017: 6th, 13th, 20th, 27th
June 2017: 10th
Saturday Timings
| | | | | |
| --- | --- | --- | --- | --- |
| Age | Grade | Saturday Timings | Weeks per Season | Cost per Season |
| 3 | Beanie Baby | 11:00-11:30am | 10 | $225 |
| 4-5 | Pre-Primary | 10:00-11.00am | 10 | $325 |
| 6-7 | Primary | 9:00-10:00am | 10 | $325 |
All classes will be held at the Stamford American International School in their spring floor Dance Studio.
OKH Ballet School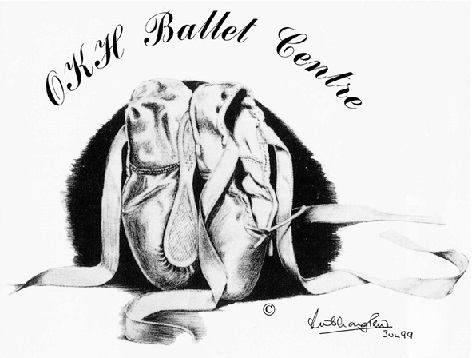 Camp Asia has partnered with OKH Ballet School to provide the Royal Academy of Dance (RAD) curriculum and examinations for Camp Asia students. OKH has over 30 years' experience in dance and has becoming one of the leading ballet schools in Singapore.
Royal Academy of Dance (RAD) Ballet uniforms are charged at $120 on top of the cost of the classes. The kit includes a ballet shoe, tights, leotard and skirt. The ballet uniform is compulsory to wear during trainings.
Ballet Teacher
Ms Diana
A committed, enthusiastic and meticulous dance teacher specializing in teaching children. Ms Diana graduated from the Royal Academy of Dance (RAD) with a BA (Hons) in Ballet Education and is a registered RAD teacher having gained a wealth of experience teaching across all grades from Pre-Primary to Advanced 2.
For Parents
Free Parent Boot Camp
Sign your kids up for any Saturday Program and enjoy a free Boot Camp session with our Trainer Aaron at the same time in Washington Plaza.
He started as an Army Fitness Trainer and now works as a Personal Trainer at The British Club so get ready for Aaron to kick you into gear every Saturday morning!
Simply turn up, no need to register:
Class 1 - 8.05am
Class 2 - 9.05am
Class 3 - 10.05am
Free WIFI
What's more the Parent Café will be open with free wifi for parents to relax while their kids enjoy their favorite sports.