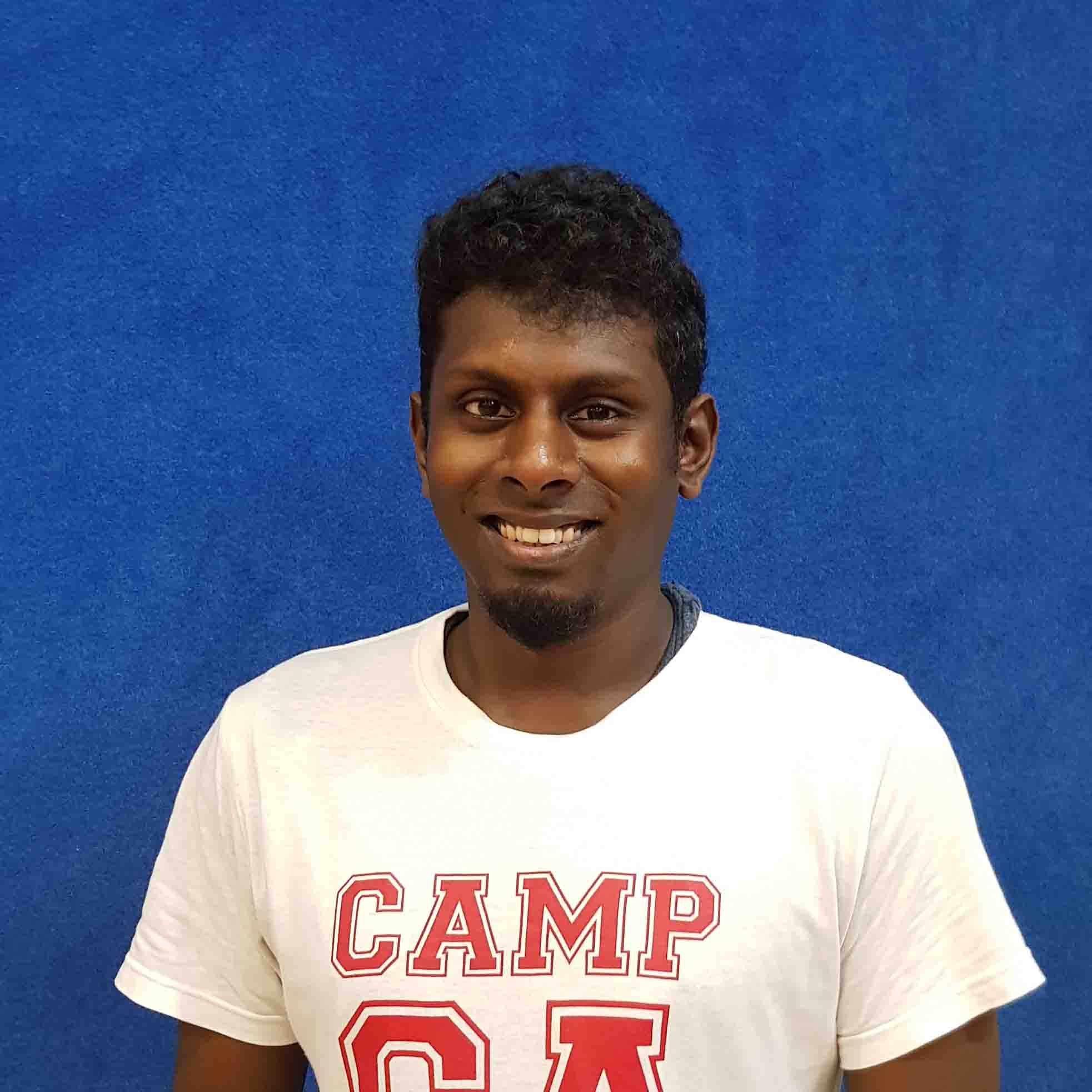 A children's gymnastics coach since 2008, Asraf (Ash) has experience coaching in multiple International Schools over the past decade. He is a certified coach and a qualified British Gymnastics Lvl II artistic gymnastics coach in MAG & WAG.
Ash also has a proficiency in Parkour and enjoys performing and teaching the discipline. He led our Parkour camps from summer 2018 onwards and the children loved it.
Ash is highly passional about children's emotional well-being and possesses several qualifications in communications and emotional skills competencies. Asraf is especially keen to nuture children's love for parkour and gymnastics as they build trust, confidence & fitness skills in a fun, positive and empowering environment.
By The Numbers:
10 Years International School Coaching Experience
2 Level II Artistic Gymnastics Certifications by Men's & Women's commissions