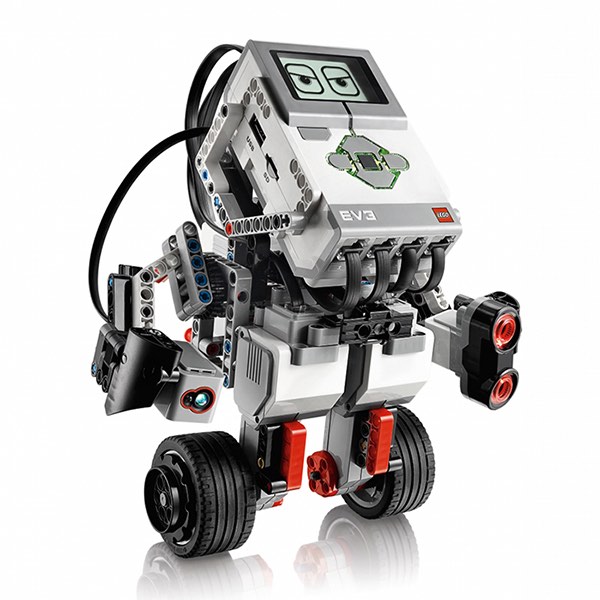 Shane O Loughlin is the Head of Department for Middle School Design at Stamford American International School. He has over 12 years experience in Robotics and Programming spanning 5 countries and 5 international schools. Shane has led teams to the First Lego League in 2018 & Null Space Lego Robotics in 2017.
He has judged and mentored at many 'app inventor', programming and robotics events over the past few years in Singapore. These include 'Define the Future' conference at UWCSEA (2016), 'Ideas Hacks Hackathon' (2016), 'New Age Hackathon' (2016), and 'Nex-Tex Innovation Summit' (2017).
Shane's great passion is working with students and helping them reach competitions in robotics and programming... he is well on his way to growing successful Robotics programs at Stamford, Camp Asia & Camp Asia Academy.
By The Numbers:
12 Years Robotics and Programming Experience
Taught at 5 International Schools in 5 Countries across the globe
2017 & 2018 Singapore Robotics events competitior with International Schools teams.